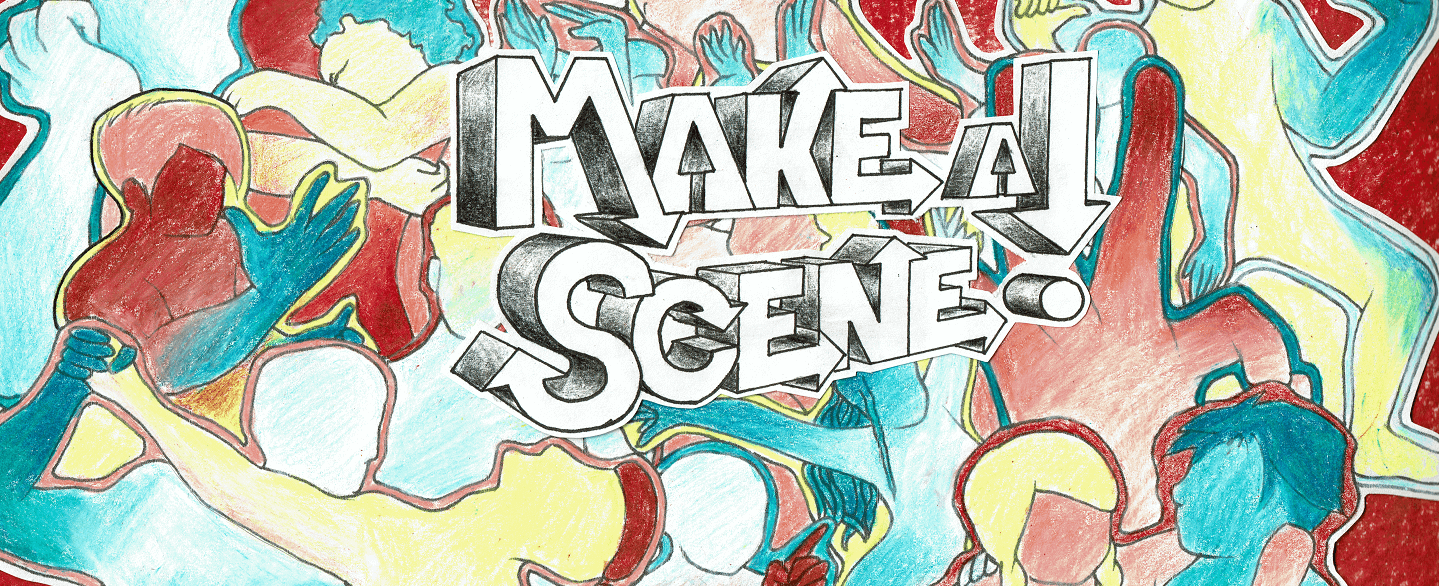 a twin cities scenario festival

makeascenemn.org
We're excited to tell you about Make a Scene!, a brand-new live-action scenario festival right here in the Twin Cities. Inspired by the format of larp festivals in the Nordic countries, Make a Scene! may be the first event of its kind in North America. Check it out!
July 26 to 28, 2019, North Minneapolis
The deadline for event submissions is February 15.
Player registration opens on March 14.
(It's not a Larp House event, but is being organized by people who are involved with Larp House.)